SpellForce: Conquest of Eo – 6 Tips For New Players
Here are some things that new players of SpellForce: Conquest of Eo need to keep in mind.
Spellforce: Conquest of Eo is a strategy game, and it is also part of the Spellforce line of games. This game is mostly turn-based, but it also has real-time strategy (RTS) elements that make it fun and different.
There are going to be a lot of people who can pick up the game and all of its unique rules right away. But some people may have a hard time in the beginning, so they might need some tips before they start playing.
Keep Those Goblins Alive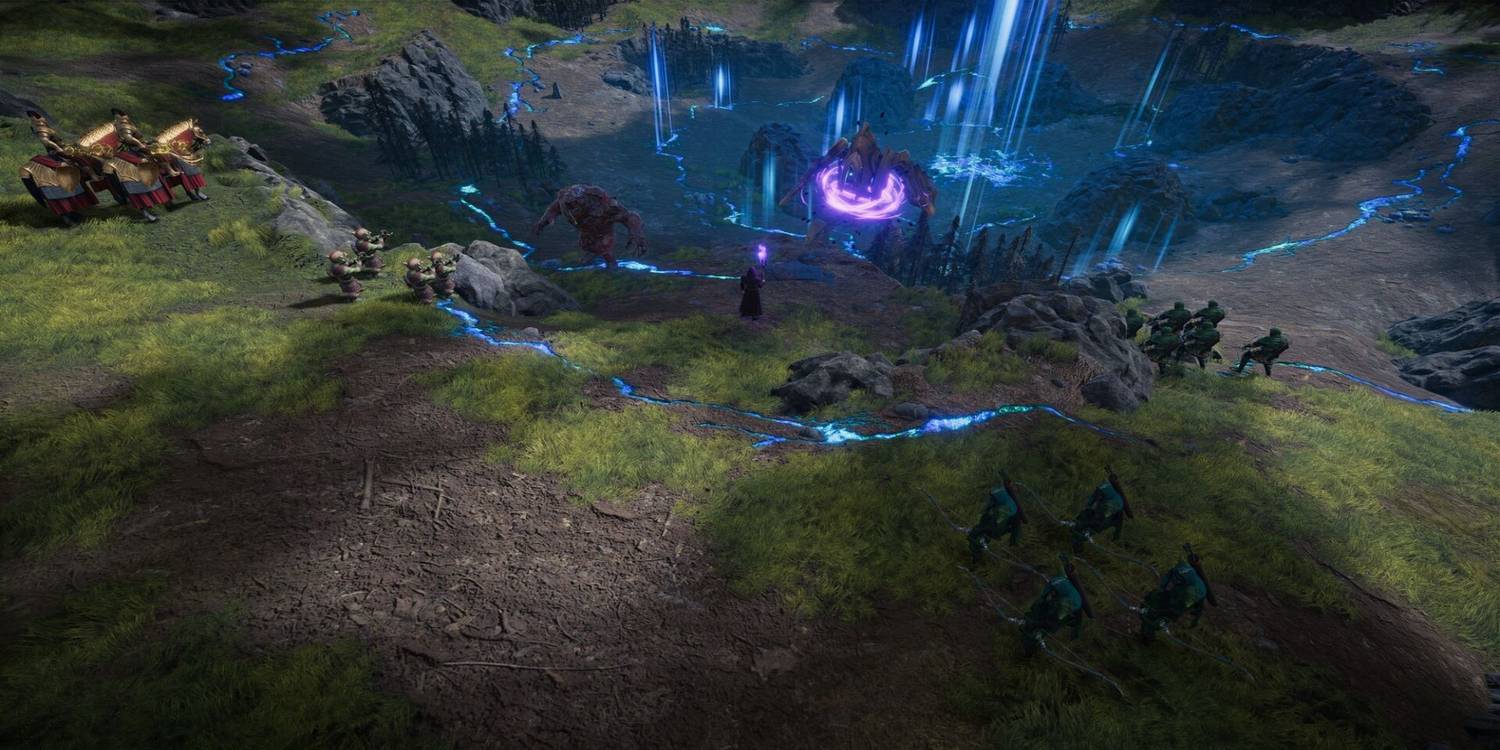 When a player first starts playing the game, they will have a small army made up of a few goblins. Even if a player tries hard not to kill these goblins early on, it's not hard to do so.
But it will be very important to keep those goblins alive, especially at the start of the game when a player doesn't have much to build an army with. But what makes these goblins especially useful is that they have a trait that doesn't need to be taken care of (versus other, stronger units, where a player will have to actively take care of them).
The Necromancer Is A More Advanced Class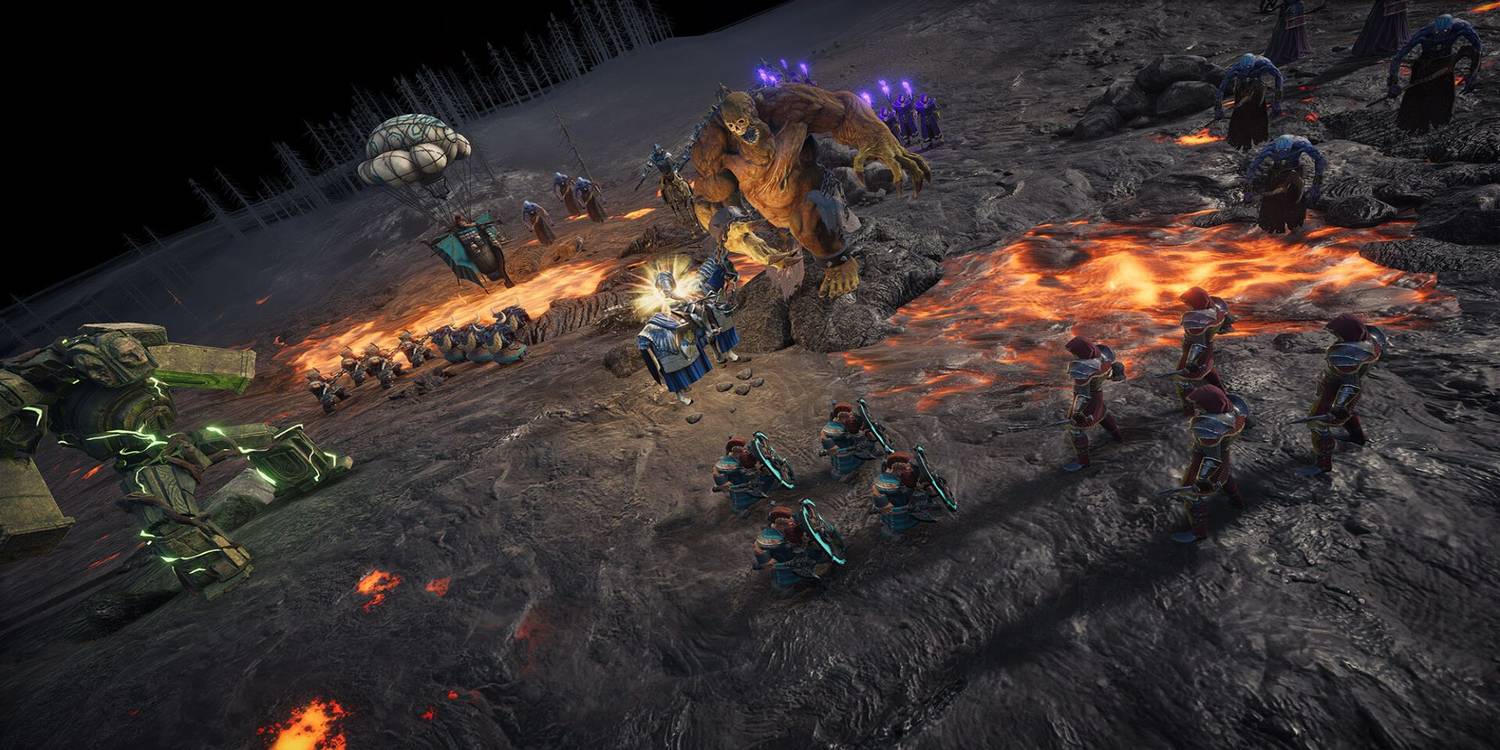 A lot of players will want to play as a necromancer because they think it would be fun. After all, many players may want to be able to bring back dead teammates or even summon undead monsters to add to their army.
But players have figured out that a new player won't want to play as the Necromancer. The Necromancer starts in a hard spot in the game because it can't interact with a lot of the game's subsystems. This means that at best, new players would only get half of a tutorial.
Goldenfields Is Easy To Start Off With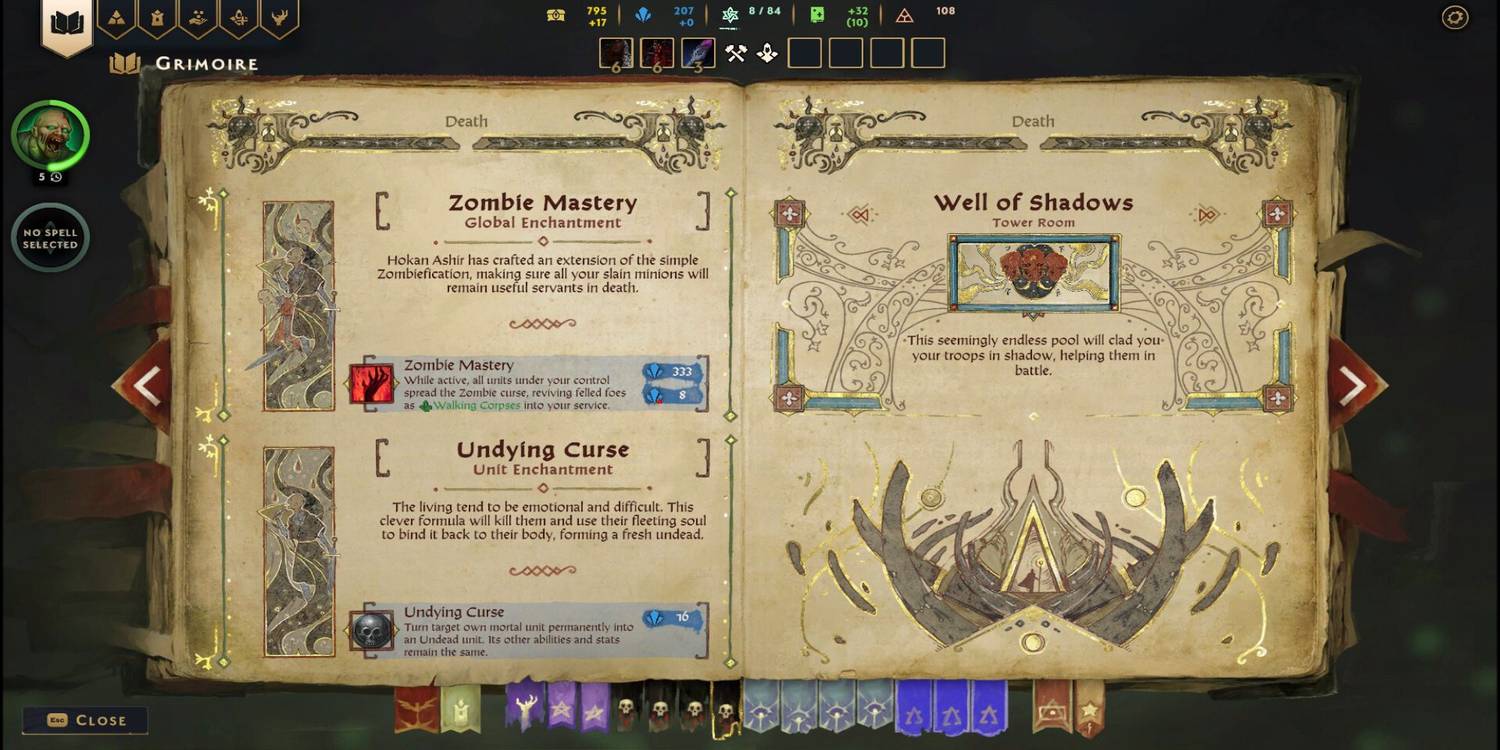 A player should start their save file in Goldenfields if they want to get off on the right foot. When it comes to SpellForce: Conquest of Eo, the Goldenfields area is like playing on "easy mode" for them.
This is because Goldenfields is in an area with a lot of resources, so there are a lot of places a player can go and grow in the game. It can be played in many different ways, and even players with a lot of experience will start in Goldenfields to give themselves some room to move.
Get A Healer As Soon As Possible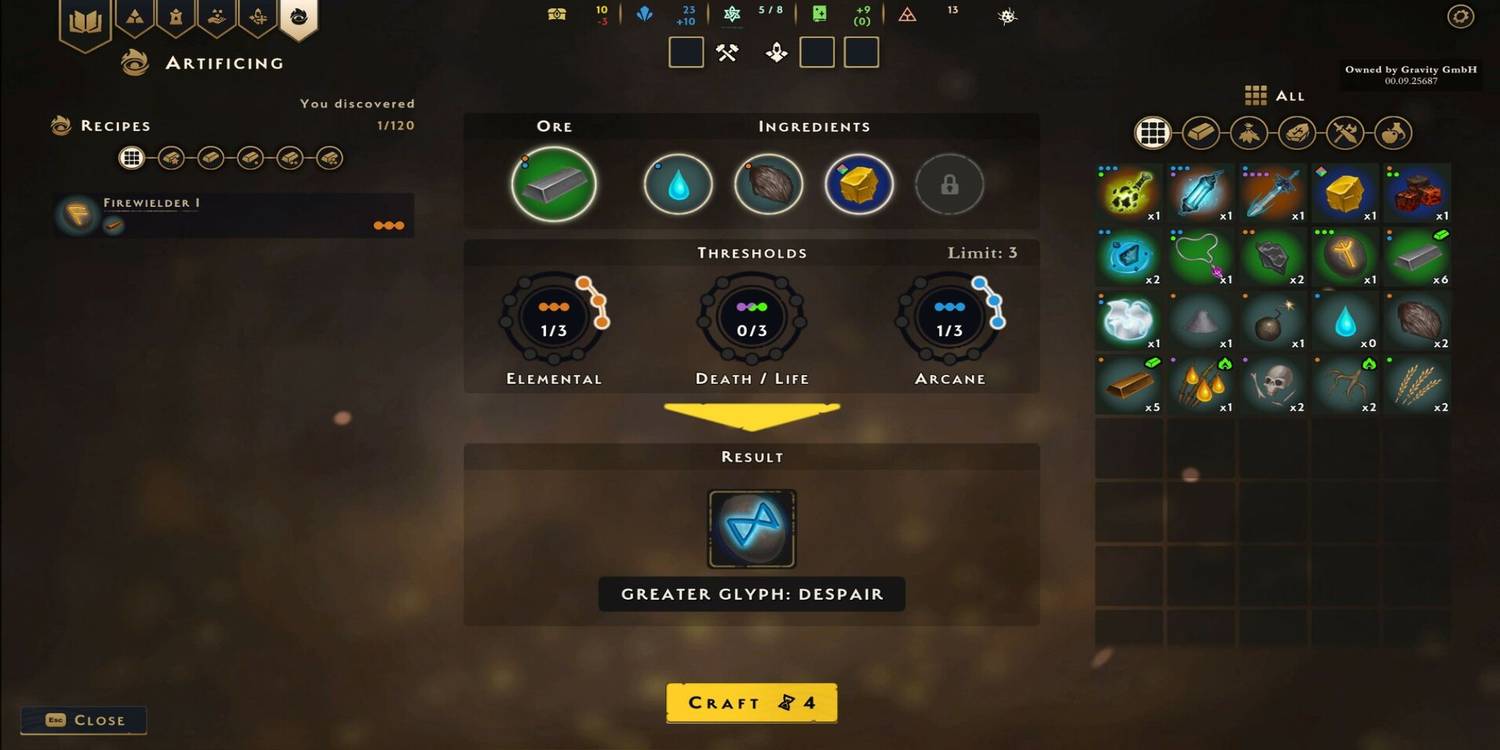 In Spellforce: Conquest of Eo, it will be very important for a player to have healers on their team. This is mostly because units are going to take a lot of damage during gameplay. And it would be terrible if that damage caused their units to die.
There are a lot of healers in the game, which is good news. They can be recruited just the same as regular units, who are picked up along the way during gameplay. As a result, the player would benefit greatly from adding a healer to their team as soon as possible.
Claim Some Mines for Easy Gold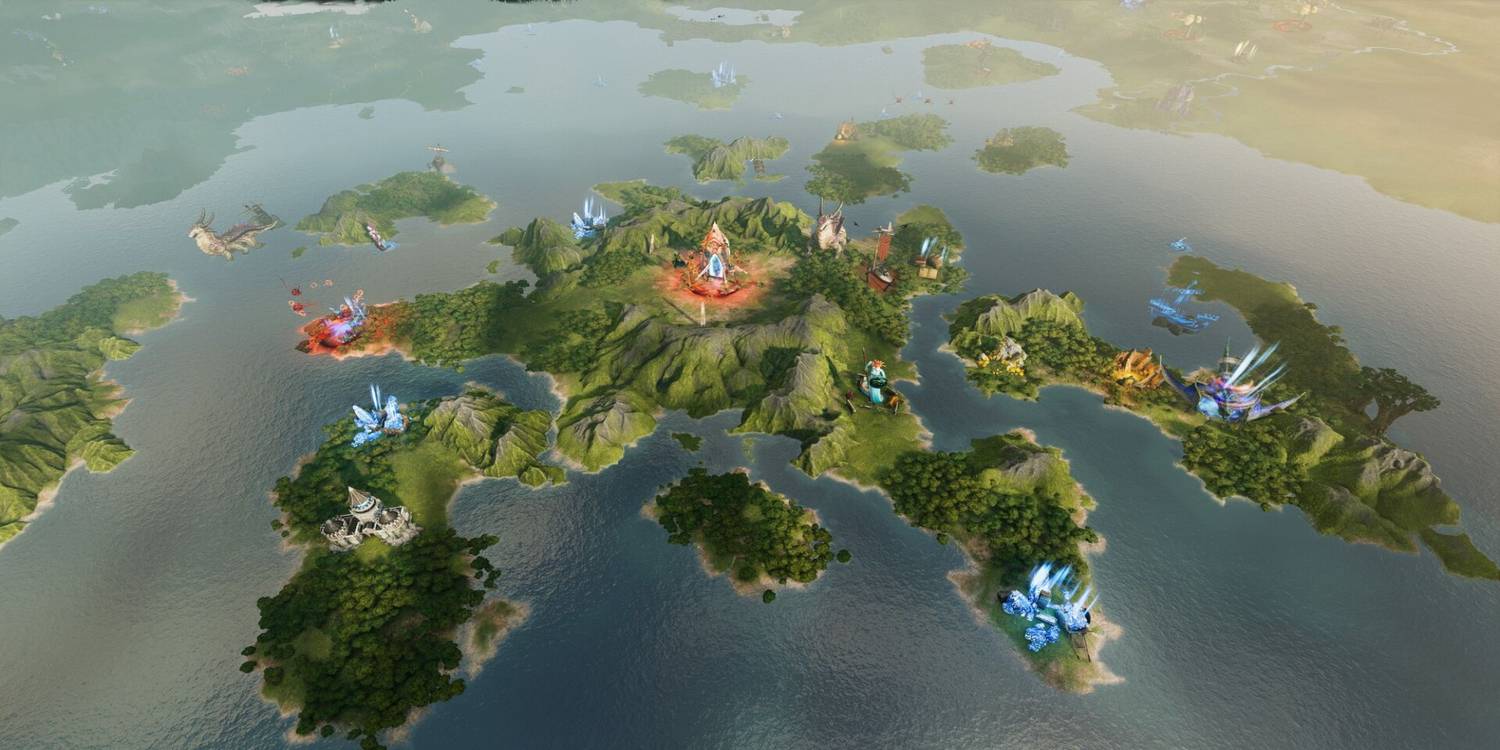 In SpellForce: Conquest of Eo, gold is the in-game currency that players need to keep an eye on. Gold is used for almost everything in the game. So it's easy for a player to run out of it while playing. This will hurt them in the short term and in the long term.
There is, however, a fast way for players to get Gold in the game. In the beginning of the game, all a player has to do is head north toward the mountains and use an apprentice to claim one of the many Gold mines that are spread out across the mountains. This gives them an easy way to make money at the start of the game.
Rooting Is A Very Good Status Effect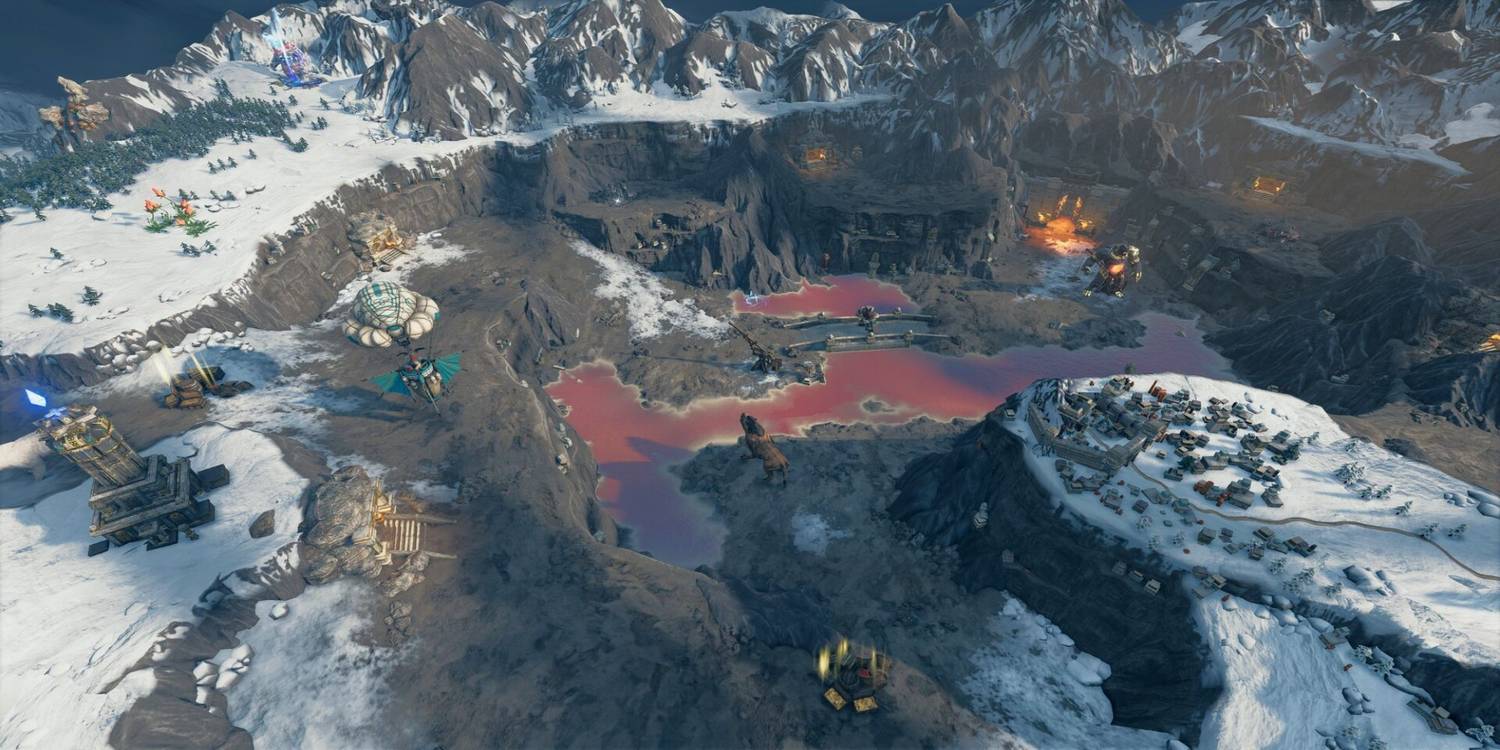 A player will need to learn how status effects work in the game if they want to get rid of enemies quickly. They are short-term ways to weaken or strengthen allies and enemies. The Rooting status effect is one of the best in Slope Game, as a player will find out quickly.
Basically, Rooting makes enemies much more vulnerable to damage, so even light attacks are almost guaranteed to kill them. Rooting is a status effect that new players should use as much as they can. Which can be done with gear crafted to place Rooting on their enemies being equipped on units.
Microsoft Windows users can play SpellForce: Conquest of Eo.